The third in Trinity Film Review's Summer Series (2019): touching on all things summer, student, and coming of age cinema.
Here at Trinity Film Review, we have a soft spot for Netflix Gems: Netflix shows of all shapes and sizes, whether they're blockbusters or underground favourites. Four of our writers have chosen their top shows on the streaming giant right now that are perfect for summer viewing.
---
Brooklyn Nine-Nine
Written by Jack Coen-Doyle
Brooklyn Nine-Nine is hands down the best workplace comedy now streaming on Netflix. The show follows the hijinks of detectives working in a New York police precinct, where Jake Peralta (Andy Samberg) is usually at the centre of the chaos.
What makes Brooklyn Nine-Nine such a gem to find is that it's subject matter is engaging enough to escape the real world, but light and funny enough to switch your brain off to. It's a cop show, so you get that cathartic feeling of solving a case along with the stellar cast including a fabulous Terry Crews as a muscly gentle giant, and a terrifying Stephanie Beatriz as no-nonsense Rosa Diaz, while laughing your socks off at their wonderfully timed jokes. While most episodes are light and fun, what makes Brooklyn Nine-Nine stand out is that episodes often focus on socially conscious topics such as racial profiling, LGBTQ+ issues, and workplace sexual harassment. Episodes like these ground the show in real life and give it nuance, which ultimately makes the comedy that much better in the end.
At only 20 minutes an episode, Brooklyn Nine-Nine is the perfect thing to watch at this time of year. But be warned, the quality and hilarity of the show means that 20 minutes can easily become an amazing 3 hour binge. Nine-Nine!
---
Schitt's Creek
Written by Myles Gibbons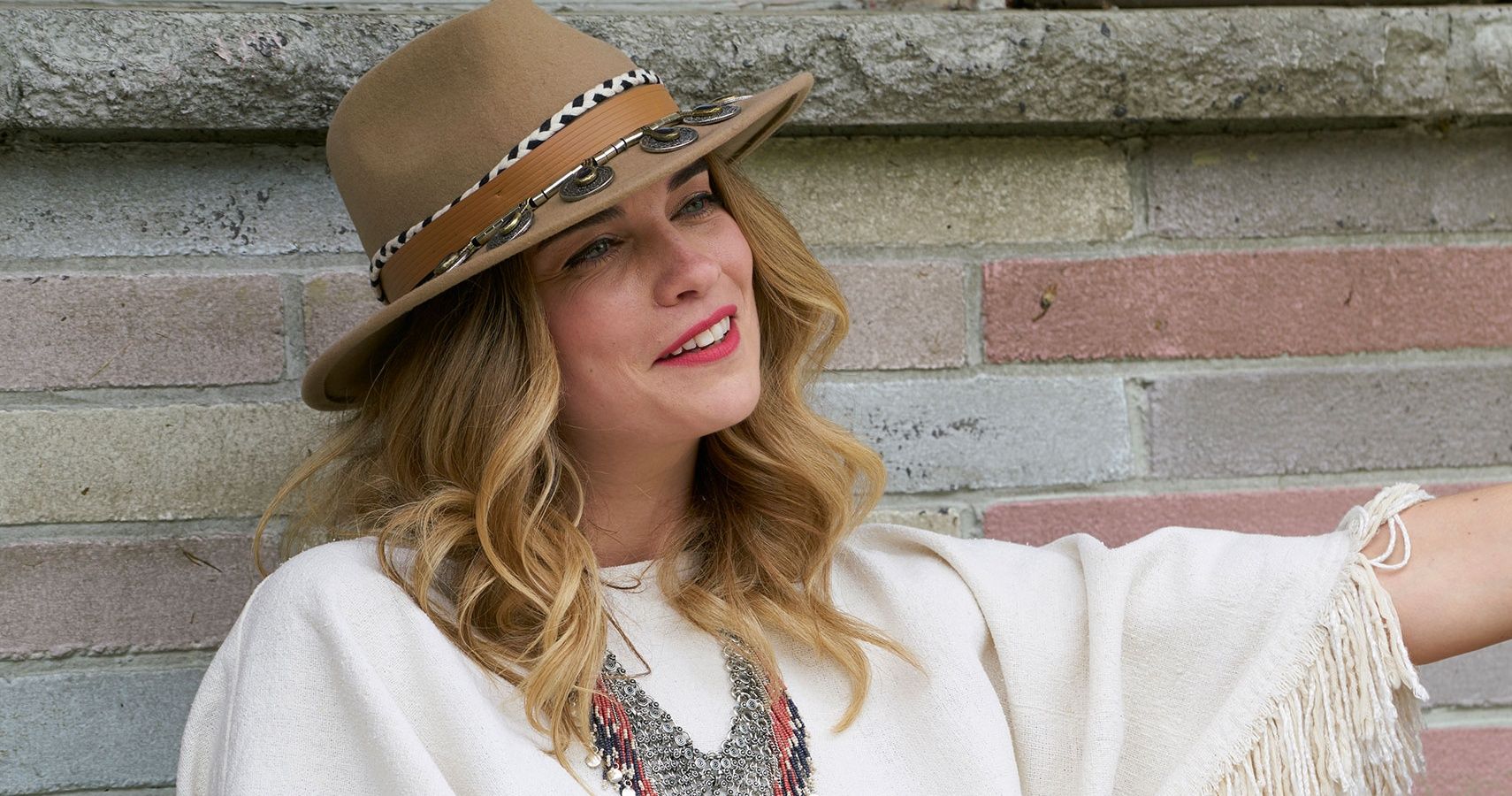 Created by and starring father-son team Eugene and Daniel Levy, the former of the American Pie fame, the series follows the misadventures of the formerly uber-rich Rose Family. David, Johnny, Alexis and Moira lose everything and are forced to move to the small middle American town of Schitt's Creek – which had actually been bought as a joke gift for Daniel Levy's character, David.
With major Arrested Development vibes through the setup, tone and humour, this is a perfect watch for those who are looking for an entertaining, well-written and well-acted sitcom. While the show does fall into some familiar tropes and caricatures, it's the characters growth and development throughout the series that will keep you coming back for more. Schitt's Creek never gets too bogged down in heavy political themes but doesn't shy away from a diverse cast of LGBTQ+ characters. Looking for light, fun and entertaining television, or wondering what to watch next after finishing shows like Brooklyn 99 and The Good Place? Then Schitt's Creek is the show for you.
---
Bates Motel
Written by Liam Kelly
A truly absorbing watch, Bates Motel is ideal for binging during the summer months. I unearthed this gem on my recommended list after watching Hannibal, another series in the psychological horror genre. Despite having not seen Hitchcock's 1960 classic Psycho from which the show is based off, I became instantly hooked. Norman and his mother, Norma Bates (played by Freddie Highmore and Vera Farmiga respectively), share an intensely intimate relationship. Throughout the five seasons, we follow Norman on his journey from a troubled but kind-hearted adolescent suffering from occasional blackouts to eventually becoming the killer depicted in Psycho who grapples with his dissociative personality called 'Mother'.
While admittedly the subplots involving the drug trade and sex trafficking in Bates Motel are not as interesting as others, it is during the latter seasons where the show really shines, mainly focusing on the psychological battle between Norman and 'Mother'. The show explores some dark themes and offers a fascinating insight into how the mother-son relationship is shaped by tragic circumstances. It also examines the damage caused by traumatic events during childhood. Watching Bates Motel elicits a rollercoaster of feelings, it could be funny and emotionally impactful at times while also having genuinely tense and unsettling moments. I have never experienced a more gratifying ending. I cannot recommend this series enough.
---
Peep Show
Written by Hugh Whelan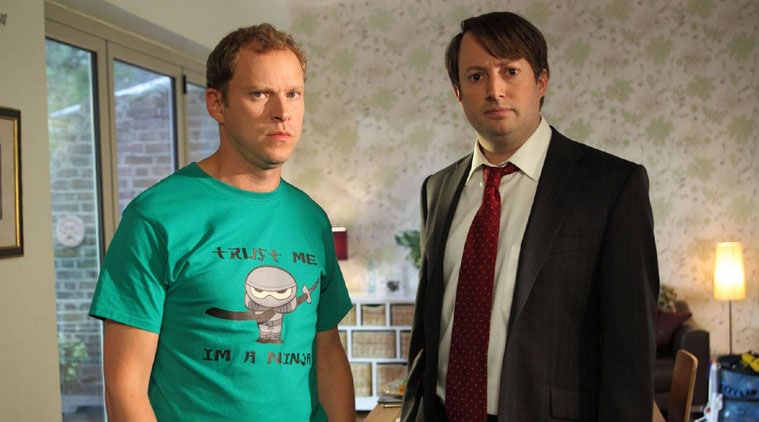 In Episode 2, Season 7 of Peep Show, Mark and Gerard form the iconic "Dobby Club" and sit in Mark's depressingly banal apartment discussing their shared interest: stalking Dobby's Facebook album entitled "Corfu '06." Watching Peep Show is like being admitted to a secret society, much like the Dobby Club. As an outsider looking in, Peep Show might seem underwhelming. The show follows the lives of Mark and Jeremy, two middle-aged ordinary blokes in a flat in Croydon. However, Peep Show's strength is in its scathing satire of just how depressing and boring middle-class English life can be: Mark works in an insurance firm, and gets excited by ergonomic keyboards and toast in the morning. David Mitchell's deadpan delivery is note-perfect: he and Robert Webb, who plays Jeremy, have a magnificently chaotic on-screen dynamic.
Every single character in the show is hilariously constructed, from the enigmatic dead-end musician Super Hans, to Mark's major love interest, Sophie, played masterfully by Olivia Coleman. Peep Show is a show about watching people: the wacky, bored, often-uninspired "nobodies" of middle-class Britain. It has gained its critical acclaim and iconic cult status for good reason, so if you haven't watched it already, now is the time to join the club.