Part of Trinity Film Review's Summer Series (2019): touching on all things summer, student, and coming of age cinema.
We asked our writers what they believed was the ideal summer film – and the response was overwhelming. In part one of two, a group of film fans have decided what their ultimate summer film is, from the romantic, the tragic, and the absolutely hilarious.
---
Dirty Dancing
Written by Kate L. Ryan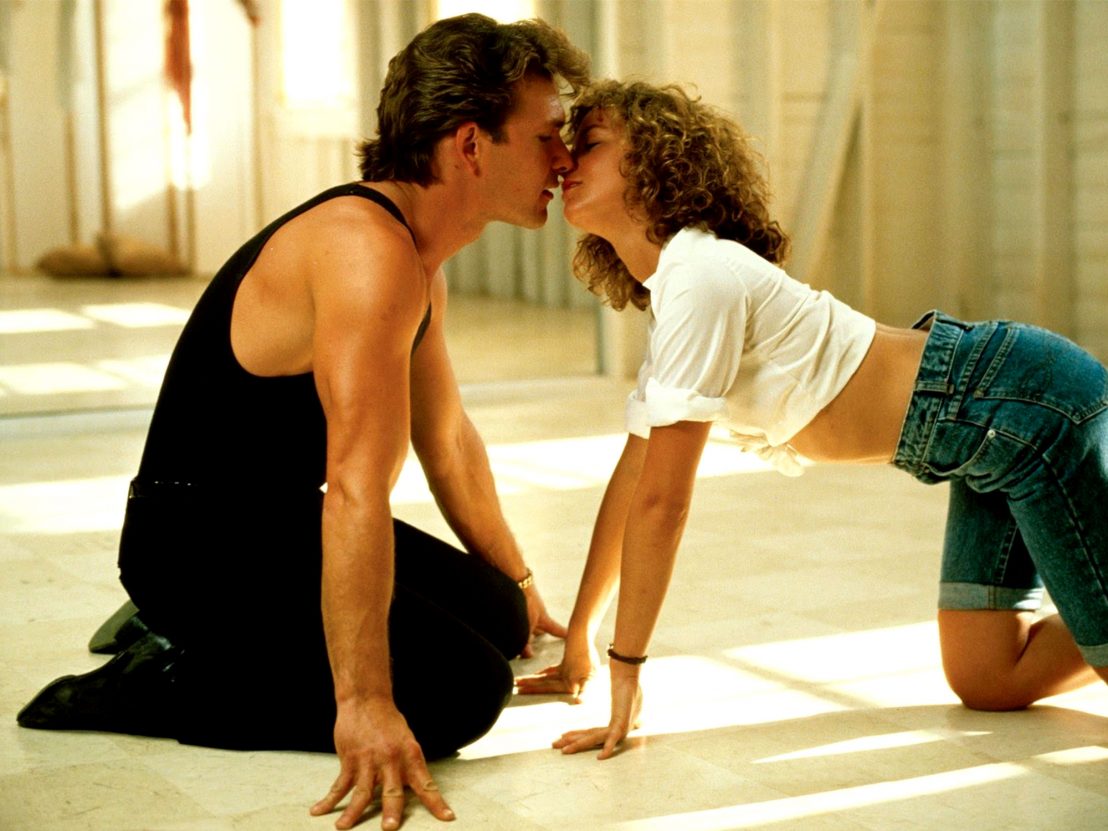 Dirty Dancing is a story of the good girl and a bad boy and their summer of love, sex and mambo. Our protagonist, 17-year-old Baby (Jennifer Grey), is the picture of teen idealism, with dreams of changing the world and joining the peace corps. In the summer of '63, Baby and her family stay at a holiday resort, where Johnny (Patrick Swayze) works as a dance instructor. When his original dance partner can't perform, Baby volunteers, and her and Johnny's dance lessons become something more exciting than the foxtrot.
While many romance films use the trope of the 'good girl' and the 'bad boy', Dirty Dancing asks us to question the idea of a 'bad boy' itself. Everyone around Baby is quick to decide that Johnny is unworthy. Despite the fact that Johnny wears a leather jacket and is snarky to those 'above' him, he treats Baby with tenderness and respect; never asking her to compromise her values. Ironically, Baby's sister's romance with Robbie, a sweater-wearing Harvard Medical student, is encouraged by her parents, even though he mistreats the women around him.
The best Summers were the ones that changed us. Baby's Summer not only leads her to love, it also leads her to face the realities of social class. That's why Dirty Dancing, despite being set in the '60s and made in the '80s, feels more progressive than many of the other romance films made after it. Dirty Dancing is not only a sophisticated telling of Summer romance against the odds; it also has sexy dancing, the most swoon-worthy of love scenes, and a perfect soundtrack to get steamy to with your own Summer fling.
---
The Great Gatsby
Written by Mia Sherry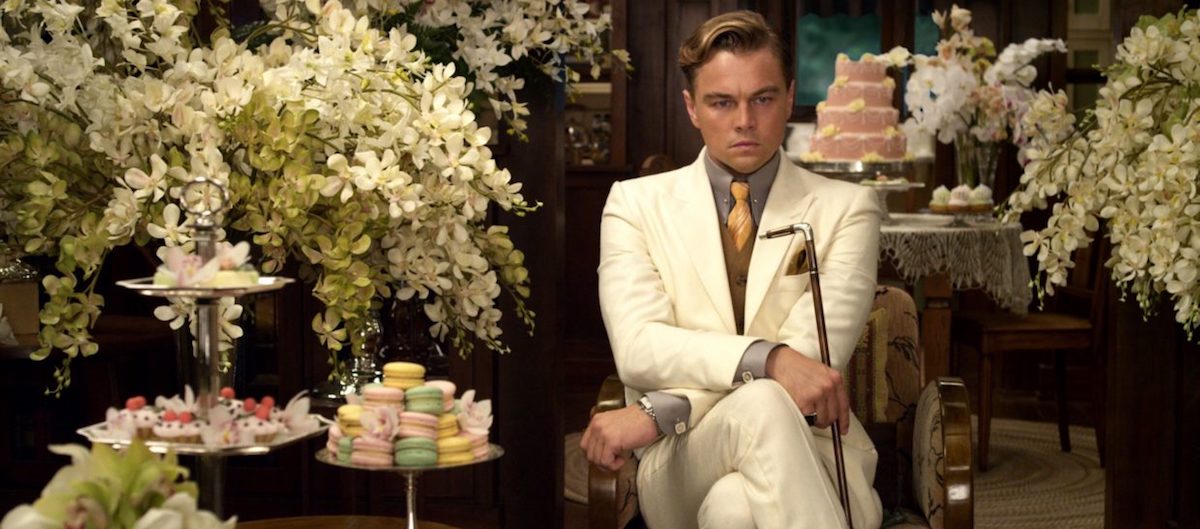 Released in May of 2013, Baz Luhrmann's The Great Gatsby catapulted audiences into a Fitzergaldian world of opulence and extravagance, set against the backdrop of 1920's Manhattan. In West Egg, Nick Carraway (Tobey Maguire) moves from the West to seek fortune as a broker. Intrigued by his neighbour Jay Gatsby (Leonardo DiCaprio) and the decadent parties he throws, Nick becomes enraptured in the web Gatsby casts, with a mysterious drama that gradually crescendos into heart-stopping finale. There's something about Gatsby that's remained in our cultural zeitgeist, along with its palpable connection to Summer.
Something that Summertime brings that is unique to it is an ability to leave behind the responsibilities the rest of the year brings, and, coupled with the force of moving from one landscape to another (whether it be to West Egg, as is Nick's case, or your two weeks in Magaluf), a sense of reinvention. Gatsby not only encapsulates this, but blows it up to its most extreme proportions. The parties he throws, (the most extravagant and well-choreographed ten minutes you'll ever see, with cameos and music from Florence + The Machine and Bryan Ferry), map out the landscape Summer brings: the wildness, the freedom, the careless dalliances, the blossoming romances and the inevitable heartbreak that comes with the eventual creeping-in of the cold, all underscored by a tragic and noir twist.
Underneath it all, it has that sad nostalgia that makes it just that perfect mix of bitter and sweet. Underneath Nick's narration is the ever so slight desire to return to that tumultuous time, much like the permanent Summer that we all, in a way, work towards, with promises of rejuvenation and adventure. Part fairy-tale, part fable, Gatsby both casts you in and draws you out: a cinematic manifestation of Summer's transformative magic.
---
Wet Hot American Summer
Written by Emily Thomas
Wet Hot American Summer, (a joint effort from David Wain and Michael Showalter), may just be the perfectSummer comedy. This coming-of-age story is a spoof of the 80's American Summer camp movie, and has garnered an intense fan following since its release in 2001. The film begins at 5:57 am on the last day of Camp Firewood: a summer camp for young teens. We follow the 16 year old counselors throughout the day as relationships are formed and broken (and formed and broken again in the case of love-struck Coop, played by Michael Showalter, and 'popular girl' Katie, played by Marguerite Moreau. Amy Poehler, Paul Rudd, Bradley Cooper and Elizabeth Banks feature as the sexually frustrated camp leaders, and, with such a star studded cast, it's no wonder the film remains a cult classic.
Squash a group of teenagers into a couple of cabins and you get a recipe for madness; however, much of the chaos of being a teenager is overshadowed by the genuine hilarity and poignant emotional moments of the film. In a touching scene, JJ (Zack Orth) and Gary (A.D. Miles) watch counselors Ben and McKinley (Bradley Cooper and Michael Ian Black) get married in secret. Afterwards, instead of mocking them as expected, they present the couple with a chaise lounge for their new house. Surprisingly, the awkwardness and ineptitude of the adults in the film stands out the most, especially in the case of laid back camp director Beth (Janeane Garofalo) and shy "just an associate professor" Henry Newman (David Hyde Pierce). Over the course of 24 hours the pair meet, fall in love, and work to save the camp from being destroyed by a rogue piece of space debris.

A comedy about embracing your differences, Wet Hot American Summer maintains the perfect balance between humour and emotion, and is a must see for all comedy/Summer/young Paul Rudd fans.